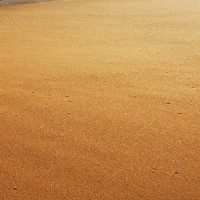 Our Team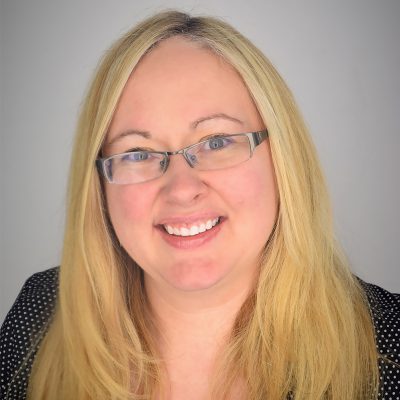 Holly Murphy, she/her
MN, RN BScN, CPMHN(C), Advanced Practice Leader, Trauma Informed Care
Holly has enjoyed various roles from clinical care, professional practice, patient safety and management. She believes we all play an important role in creating trauma informed environments. Holly values time with family and friends, being mindful and enjoying the outdoors; especially being by the ocean or a campfire.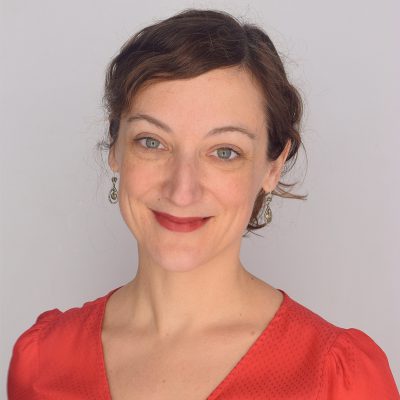 Dr. Susan McWilliam, she/her
Research and Evaluation Lead
Trauma Informed Care
Sue completed her PhD and postdoctoral work at Dalhousie University in the Interdisciplinary Health Program (Health Administration, Health Promotion and Sociology). Her work focuses on trauma, trauma informed care, addictions, working with marginalized populations, the social determinants of health, and program evaluation. Outside of work, Sue loves her family, their dogs, art, baking, and reading.
Amy Jones, she/her
MSW, RSW, Clinical Social Worker & Co-Lead IWK/Dalhousie Family Therapy Training Clinic.
Amy has been with the IWK MHA Program since 2003 and has worked extensively in the field of child and adolescent mental health as a clinician and clinical supervisor. She has a particular interest in family therapy, clinical supervision, and treatment of childhood trauma. Amy's passions include time with family/friends, athletics, literature and travel.
Prasanna Kariyawansa, he/him
Program Educator, IWK Mental Health & Addictions Program.
Prasanna has a lengthy history supporting providers and families with clients between the ages of 3 and 19 in day treatment, 24/7 care, inpatient, community and close custody environments. Prasanna is passionate about his family, volunteering time to community youth organizations and LFC!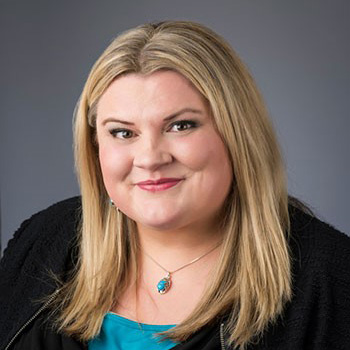 Tonya Grant, she/her
MSW, RSW, NSHA Provincial Clinical Lead for Trauma Informed Care
NSHA Child/Youth Mental Health & Addictions Program
Tonya has worked for numerous years with children, youth, adults and their families as a MH&A Clinician and also in leadership roles to support practice. Tonya believes that overall well-being and collective resiliency is built from connection, relationships and social justice. Tonya enjoys history, music, travelling and spending lots of time with family and friends.
Trudy Flinn, she/her
Administrative Assistant for Trauma Informed Care and Research, Evaluation & Outcomes Teams
Trudy joined the IWK MH Program in 2018 and oversees the administrative functions for two IWK teams. She has more than 25 years' experience as an administrative professional. Trudy enjoys spending time at her cottage with family and friends.